OPTimIzing engageMent in Discovery of Molecular Evolution of Low Grade Glioma (OPTIMUM)
Low-grade glioma
Young to middle-aged adults
Yale University | University of Colorado | Jackson Laboratory for Genomic Medicine | Brigham and Women's Hospital | Beth Israel Deaconess Medical Center
Grant Number: U2C CA252979
OPTimIzing engageMent in discovery of molecular evolution of low grade glioma.
Yale University | Jackson Laboratory for Genomic Medicine | University of Colorado | Brigham and Women's Hospital | Beth Israel Deaconess Medical Center
The optimal treatment for Lower Grade Glioma, a slowly growing malignant brain tumor diagnosed primarily in young and middle-aged adults, remains unknown. The Cancer Genome Atlas (TCGA) identified consequential genetic alterations in primary LGG tumors; the next step is to understand how LGGs evolve overall and in response to treatment. Longitudinal cohorts of glioma patients are fundamental as comprehensive genomic characterization of the lower grade glioma (LGG) molecular evolution is required to begin to address the LGG knowledge gap.
To better define clinical management and improve outcomes for patients with LGG the scope and size of longitudinal cohorts must be enhanced. Optimizing the engagement of people living with LGG and other stakeholders in this effort is critical to the success of this process. Building upon our work in the International Low Grade Glioma Registry, OPTIMUM will be the first large-scale (n=500) and patient-engaged effort to provide a comprehensive genomic characterization of the evolution from primary LGG to recurrence. Ultimately, increased stakeholder engagement in research for genomic characterization of LGG will translate to clinical benefit for patients with LGG. Engagement strategies will have relevance to stakeholders in other health conditions. An understanding of the dynamic evolution of the LGG genome will help identify and characterize the glioma cells driving resistance to treatment, knowledge that is needed to develop time-effective therapies.
Project Aims
Engage patients and other stakeholders from the LGG community in an innovative and theory-based method to help inform LGG genomic research priorities, co-create a plan to reach the rare LGG population, and design as well as test recruitment, enrollment, and retention materials for enrollment into the LGG Registry.
From the LGG Registry, define a cohort of 500 participants with recurrent LGG, using web-based software tools to reduce data sharing barriers for participants, enable bi-directional communication between researchers and participants, and permit return of research findings and clinical trial opportunities.
Perform state of the art genomic characterizations on germline and tumor (primary and recurrent) samples.
Leadership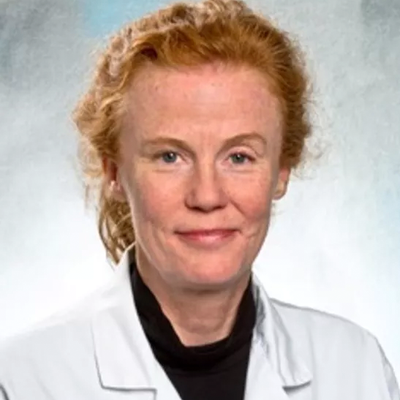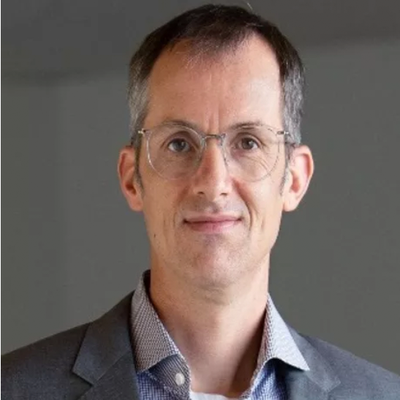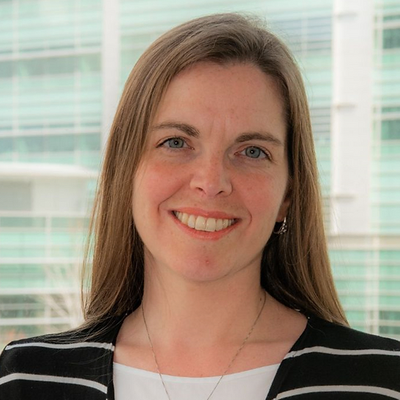 Additional Team Members